International partners
Magirus is a multinational corporation based in Germany having factories in many countries: Italy, Australia, Austria, Germany, France, … The corporation was established since 1864, specializing in researching and manufacturing ladder truck, rescue truck, fire fighting truck and other equipment for fire fighting and rescue. After 149 years of operating and manufacturing, Iveco Magirus is ranked as the leading in this area. Iveco Magirus, especially is the first European company who manufacturers ladder truck with working height is of 55m, 60m while having light weight, safety and high level of durability and reliability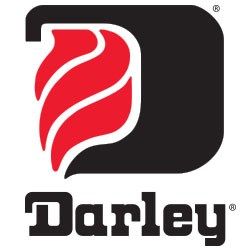 Darley was established since 1908 and started manufacturing fire pump since 1934. Until now, Darley's pump is used all over the world. Darley is well recognized as the leading company in manufacturing pump with high volume of annual sales is up to hundreds of thousands of units. With modern scale factory in the area of more than 75,000 m2 in Chippewa, State of Wisconsin and Quality Management System being in accordance with ISO 9001:2000 standard. They always commit to supply to the users the best quality pump in the world.

Since January 2014, Hiephoa Equipment of Environment and Trading Co., Ltd has become official distributor in Viet Nam of hydraulic crane from UNIC under FURUKAWA UNIC Corporation. FURUKAWA UNIC CORPORATION has been the golden standard for high quality crane in Japan for many decades. They have exported crane to more than 70 countries all over the world. Hiep Hoa – Unic Cooperation is a perfect bond between a prestige Japanese manufacturer in the world and the largest company in Vietnam who always points out to research and produce special purpose vehicles
We are Exclusive Agent of Bucher Municipal AG supply genuine parts and accessories.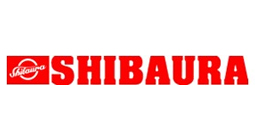 As one of the leaders in portable firefighting pump manufacturer, Shibaura pump is highly evaluated in international markets due to its remarkable features. In particular, innovative air-cooled system assists Shibaura pump to use any sources of water, even dirty water and seawater. Moreover, thank to fully water cooled radiator, Shibaura can operate in no load suction condition up to 15 minutes while other brands automatically switch off after 5 minutes.